Zil Lilas, member of the Paidia Institute, will be part of the following two events in Chech Republic and Latvia: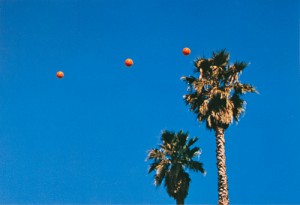 *
May 28-29
"Pandemic of Virtual". Strategies of image and representation in times of ontological confusion. Physics, politics and poetics as modes of tactical virtualization of the normative real. Inherently panoramic axiom of real entails a gesture of opening (or starting up) windows, in fact, opening them to the mirrors—we are still in Plato's cave, albeit better illuminated one. So, the problem (if there is any, really) is not with the virtual, the problem is "real".
USEFUL SYMBIOSIS at Palacký University of Olomouc (Chech Republic).
May 31st
Current tendencies in the interactive an gaming sector of EU. The presenter will address a shifting paradigm of the interactive content, once regarded as a mono-platform, single-perspective individual experience and will present examples of cross-platform, multiplayer transmedia projects. Focus of the presentation will be on a shift in the narrative structure of the games, expansion of the types of interactivity and changing ways of financing, marketing and distributing of gaming content.
Forum on future of gaming at Riseba University, Riga (Latvia)
together with Latvian Ministry of Economics.
* image: John Baldessari, from "Throwing Three Balls in the Air to Get a Straight Line (Best of 36 Attempts)," 1973