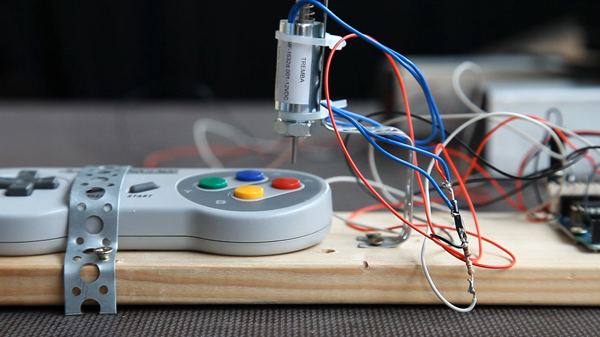 A video of the group installation/performance Rube-Goldberg-Lauf-der-Dinge-Electronic-Circuit-Feedback-Machine is part of the Global Games exhibition at ZKM, Karlsruhe.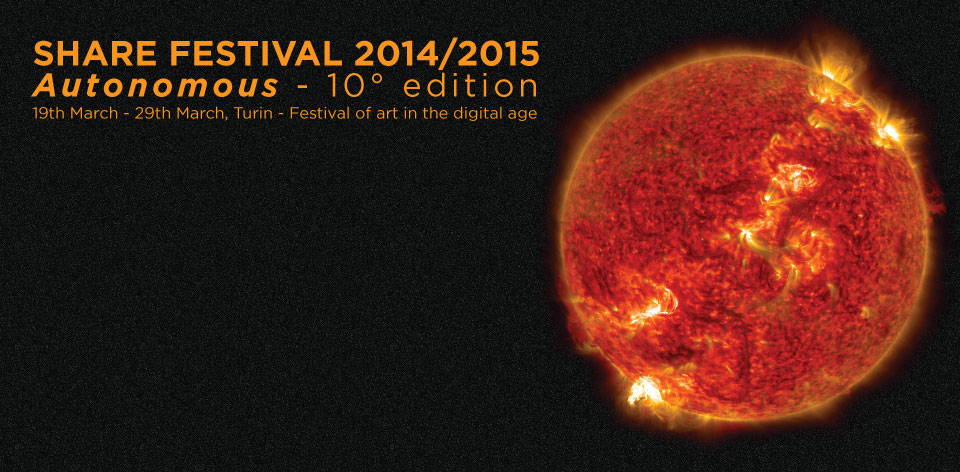 The project Paidia Lab­o­ra­tory: feed­back has been shortlisted for SHARE PRIZE 2014. Three works of the series will be exhibited as part of SHARE FESTIVAL 2014/2015 under the fitting theme "autonomous" at the Temporary Museum in Turin, Italy. (more →)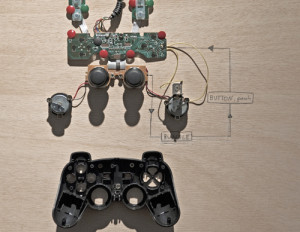 Under the title "(In-)Stability. Cybernetics, Computation and Enacting the Digital Threshold", we present and discuss the project Paidia Laboratory: feedback and its implications for a theory of interaction. The presentation is part of the symposium Reeling / Realing. On The Digital Threshold at Akademie der Künste, Berlin.